Welcome

to the Jae

Vee


online learning platform

for property developers, landlords and investors.
Designed by property developers for property developers to enable those wanting to get into the industry to learn from the comfort of their own home at their own pace.
Revolutionary Training
Become a property developer in your
own time with Jae

Vee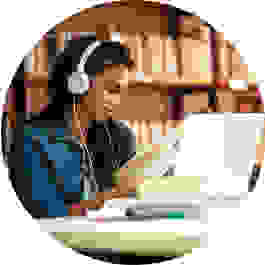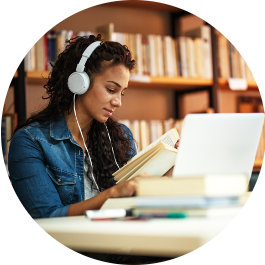 All Learning Styles
Watch videos, read text or listen to audio books! You can ask questions as you go, answered in real time by our education team.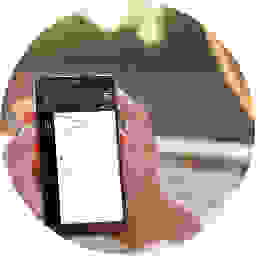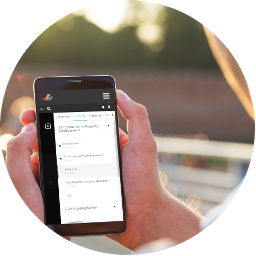 Pay As You Go
With a plethora of courses on a variety of areas in property development you can pay for the course you want on the go.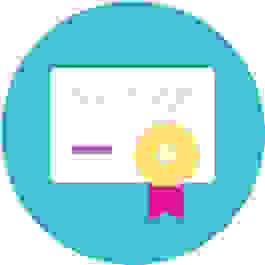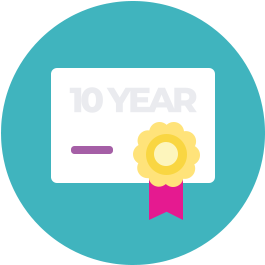 10 Year Pass
Get updates and ask questions about property development on demand when you subscribe to one of our courses.
Looking for property development funding?
We can provide 100% joint venture equity funding and all the support to make it happen too.
Learn More
Register your interest here and our onboarding consultant will contact you to discuss
We help shape the property development entrepreneurs of today by providing in-depth property-related online training courses in the UK.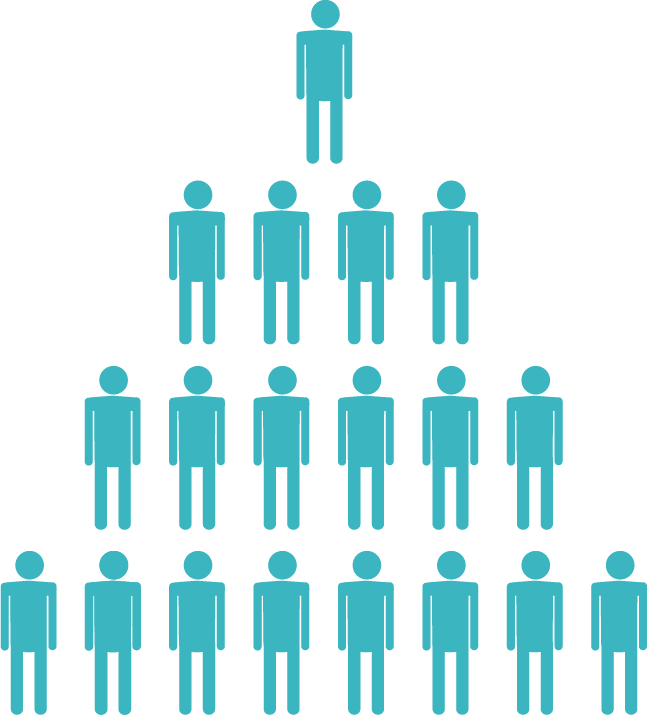 Our vision is to provide aspiring property entrepreneurs with an online learning platform to help them learn everything there is to know about property development in their own time, at their own pace, without having to travel.
Our online learning platform teaches you what to do, when to do it and how. We're only successful when you are, so it's important that our online training courses provide you with the skills to tackle the world of property development.
We teach you about every property development investment strategy in the UK, how to find and refurbish or construct the schemes and most important of all we also provide you with 100% of the funding to do it, along with all the support you need!
From The Blog

Last updated 30/04/2019

Last updated 15/02/2019
JaeVee is a trading name of Estateducation Ventures Ltd (FRN797322), which is an Appointed Representative of Prosper Capital LLP, which is authorised and regulated by the Financial Conduct Authority (FCA) (FRN453007). Estateducation Ventures Ltd is registered in England & Wales with company number 10172481. The registered office of the company is Studio 9 Netherconesford, 93-95 King Street, Norwich, NR1 1PW.
JaeVee © 2019 • All rights reserved.