Welcome to Jae
Vee

's
online property courses

New digital courses available for developers, landlords and investors to learn about all things property.

Better still, it's only £25 per month*.
For only £25 per month, you can learn at your own pace from any device with our monthly subscription online courses to ensure you receive the most up-to-date information, learning from expert property investors and developers at hand to help your learning.
Recommended courses for you
When subscribing to JaeVee's revolutionary online learning platform, you enter into a world whereby you're able to access every course, as and when they're released, for just £25 per month!
Yes you read that right! For £25 per month, your subscription will provide you with access to all live courses helping you learn about a vast array of subjects from learning how to find properties to invest or develop, how to acquire them in various purchasing structures using different methods of finance through to understanding planning permission and how to use it to make financial gains.
If that's not enough, we will also teach you how to develop those sites, helping you to achieve an uplift in property values, as well as the skills involved in selling redeveloped properties to make large profits or retaining them as part of your rental portfolio.
Our courses are released A-Z so we teach you as you would go through the journey of understanding the foundations, finding a property, buying it, doing it up, and then selling or retaining.
Better still, for the first time in the property investment and development education sector you can learn in a way that suits you: textbook, audiobook or visual giving you the ability to become a property investor, developer or landlord in your own right!

Tailored learning experience: the power to learn at your own pace in your own time anywhere you want

Learn at your own pace
No more 2 day courses in far flung places across the country. Learn when you want, where you want, at your own convenience.

Test your knowledge
Brush up on your knowledge after each chapter with a quiz packed with multiple choice questions.

Learn how you want
Utilise your favourite way of learning, whether watching videos, reading text or listening to audio books.

Take notes on the fly
Need a reminder of what was said and when? Take notes on our learning platform and it will remember the exact time on the video.

Support on demand
Ask property related questions for further information on a specific topic and obtain exercise files to help support your learning experience.

Monitor your progress
Keep track of the courses you have saved, started and completed. Plus monitor questions you have published on the platform.

Regular updates
Once you've purchased one of our courses, we'll keep you up to date with any changes that occur within that particular topic.
Revolutionary Training
Become a property developer in your
own time with Jae

Vee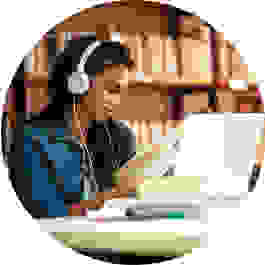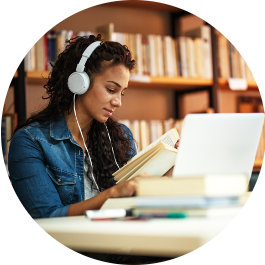 All Learning Styles
Watch videos, read text or listen to audio books! You can ask questions as you go, answered in real time by our education team.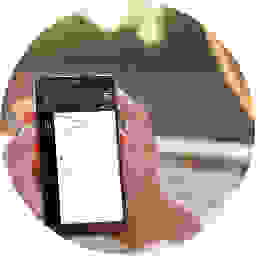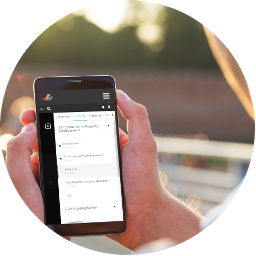 Monthly subscription
Gain access to online courses each month for only £25 a month and access them anywhere any time.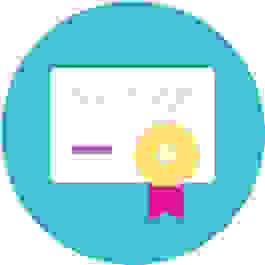 Expert Team
Gain access to our expert team and receive updates or ask questions about one of our courses.
Learn More
Register your interest here and our onboarding consultant will contact you to discuss
We help shape the property development entrepreneurs of today by providing in-depth property-related online training courses in the UK.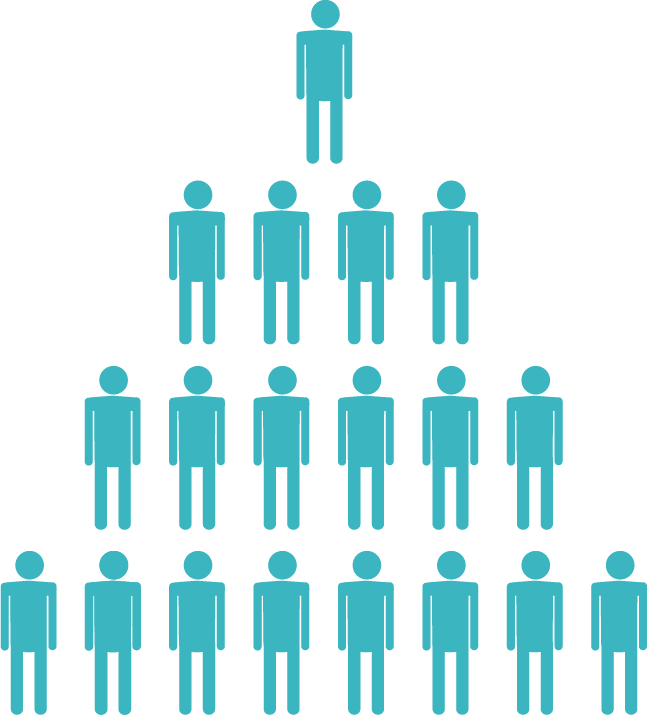 Our vision is to provide aspiring property entrepreneurs with an online learning platform to help them learn everything there is to know about property development in their own time, at their own pace, without having to travel.
Our online learning platform teaches you what to do, when to do it and how. We're only successful when you are, so it's important that our online training courses provide you with the skills to tackle the world of property development, investment and planning.
We teach you about every property development investment strategy in the UK and how to find and refurbish or construct schemes.
View Courses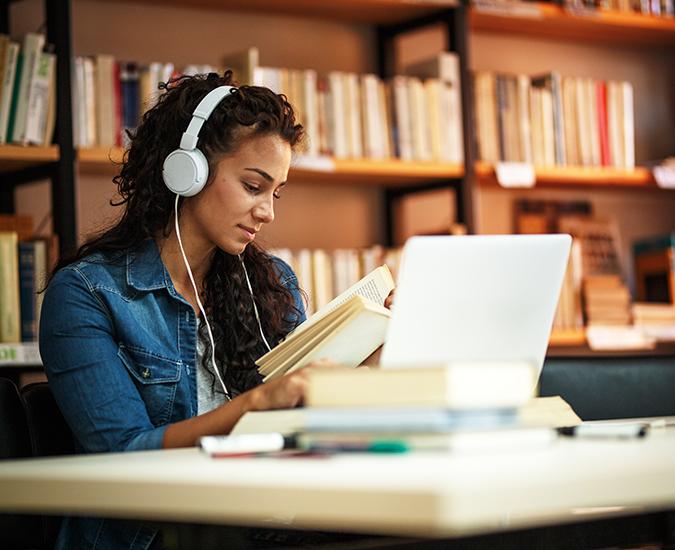 Last updated 09/12/2019
Read More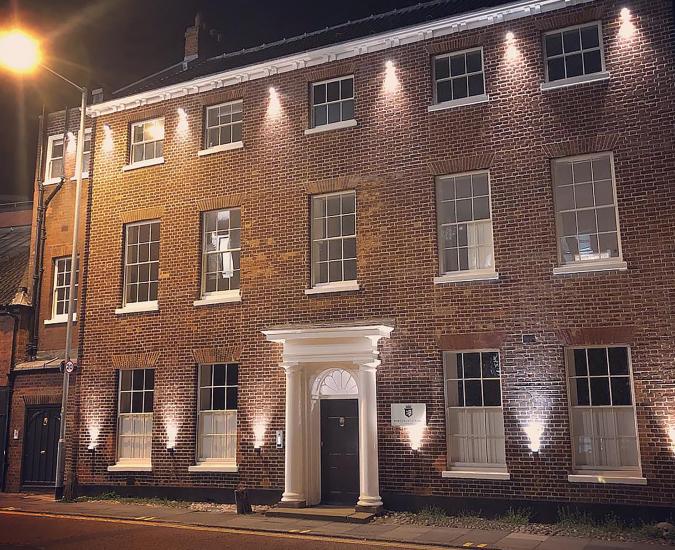 Last updated 12/06/2019
Read More
This website is operated by the JaeVee Group of Companies. Webpages containing share offers will be hosted by the relevant Group Company that is issuing the shares, as identified on the relevant webpage. Webpages containing mezzanine debt offers will be hosted by Estateducation Ventures Limited. JaeVee is a trading name used by all companies within the JaeVee Group of Companies, including Estateducation Ventures Ltd. Estateducation Ventures Ltd is registered in England & Wales with company number 10172481. The registered office of the company is Studio 9 Netherconesford, 93-95 King Street, Norwich, NR1 1PW. Estateducation Ventures Ltd (10172481) undertakes unregulated loan brokerage business that does not entail consumer credit or regulated mortgages. Arrangements by Group Companies to issue their own shares constitute unregulated business pursuant to Article 34 of the Financial Services and Markets Act 2000 (Regulated Activities) Order 2001 (RAO). Information about investments is only available to investors who demonstrate that they qualify as high net worth individual investors or sophisticated investors or otherwise fall within categories of investor who can receive financial promotions from unregulated persons in accordance with the requirements of the Financial Services and Markets Act 2000 (Financial Promotion) Order 2005 (FPO). Property investing carries the risk of losing some or all of the capital invested. JaeVee does not provide investment advice and investors who are in doubt about whether investing is right for them should consider seeking advice from an appropriately qualified professional adviser. JaeVee © 2023 • All rights reserved.