100% Joint Venture Funding,
Property Investing & Online Learning
with Jae
Vee
The disruptive prop-tech business that is leading the way
in revolutionising how people develop, invest
and learn about property.
We're the UK's first facilitator, asset & project manager between property developers, investors and senior debt lenders.
Develop, Invest & Learn About Property
We provide 100% joint venture funding for property developers, profitable property investment opportunities for investors and an online learning platform
for anyone looking to learn more about property.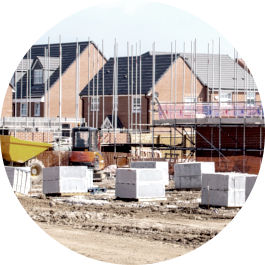 Joint Venture Funding
100% joint venture equity funding for every profitable property development found in the UK.
Joint Venture Funding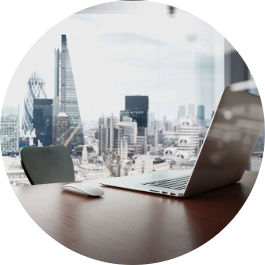 Property Investing
Invest from £20,000. We've made it simple, we've made it secure and we've given you control.
Property Investment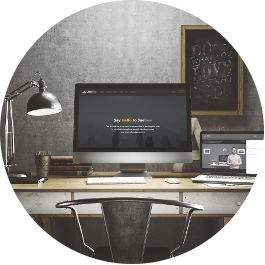 Online Property Learning
Our online property learning platform teaches you what to do, when to do it and how.
Online Property Learning
From The Blog

Last updated 23/08/2019

Last updated 20/08/2019
JaeVee is a trading name of Estateducation Ventures Ltd (FRN797322), which is an Appointed Representative of Prosper Capital LLP, which is authorised and regulated by the Financial Conduct Authority (FCA) (FRN453007). Estateducation Ventures Ltd is registered in England & Wales with company number 10172481. The registered office of the company is Studio 9 Netherconesford, 93-95 King Street, Norwich, NR1 1PW.
JaeVee © 2019 • All rights reserved.