Founded by joint
venture

property development partners
Jae
Vee

- Your Property Partner

The disruptive prop-tech business that is leading the way
in revolutionising how people develop, invest
and learn about property.
We're the UK's first facilitator, asset & project manager between property developers, equity investors and senior debt lenders.
Opportunities for All Joint Venture (JV) Partners
As your property partner; we diligently source joint venture property investment opportunities from experienced developers, to provide 100% development finance alongside private investors via our equity platform, building a diverse and profitable portfolio together in the UK.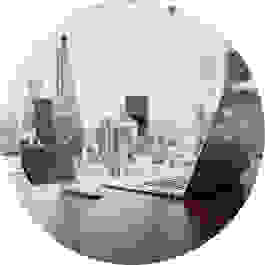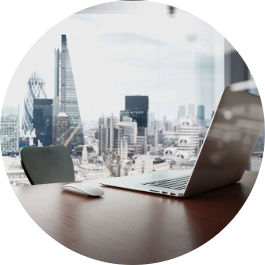 JV Property
You Invest. We Buy. They Build.
Invest in diverse property equities from £20,000. We've made it simple, we've made it secure and we've given you control.
Investment Opportunities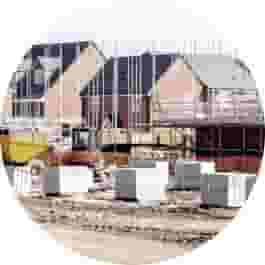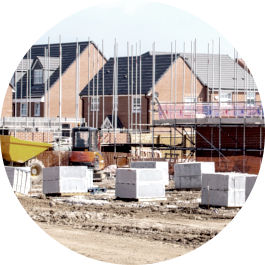 JV Finance
You Find. We Buy. You Build.
100% joint venture financing for every profitable property development found in the UK by experienced developers.
JV Development Finance
Last updated 19/05/2021

Last updated 14/05/2021
JaeVee is a trading name of Estateducation Ventures Ltd (FRN797322), which is an Appointed Representative of Prosper Capital LLP, which is authorised and regulated by the Financial Conduct Authority (FCA) (FRN453007). Estateducation Ventures Ltd is registered in England & Wales with company number 10172481. The registered office of the company is Studio 9 Netherconesford, 93-95 King Street, Norwich, NR1 1PW. Estateducation Ventures Ltd (10172481) undertakes both regulated and unregulated business. Business activities described in the 'Invest' section of this website are considered regulated business. All other sections are considered unregulated. Note that senior debt and mezzanine finance is arranged by Teal Finance Ltd (registered in England and Wales no. 11305739), which is authorised and regulated by the Financial Conduct Authority (No. 923626). JaeVee © 2021 • All rights reserved.