JaeVee's Second Birthday!
JaeVee's Second Birthday!
Last updated 12th February 2020 • Ethan Mathews • JaeVee
Another year complete. To celebrate the anniversary of our launch date two years ago, we're delving into some accomplishments from the past year.
We've had:
Figures we're more than proud of! We've also had some momentous releases over these last 12 months - the biggest of which you can see here ↓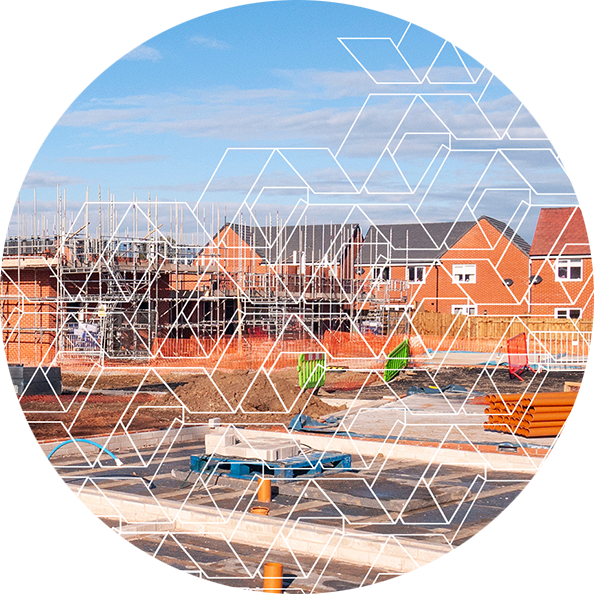 A learning experience tailored to your needs:
Learn at your own pace
Test your knowledge
Learn how you want
Take notes on the fly
Support on demand
Monitor your progress
Regular updates
Earn a living by introducing developers and investors
Introduce both developers & investors
Fixed 1% reward for developers & investors
No reward cap
All systemised
For anything you're unsure of, you might find your answer in our FAQs.
Shares in the SPV are divided into a 50/40/10 split: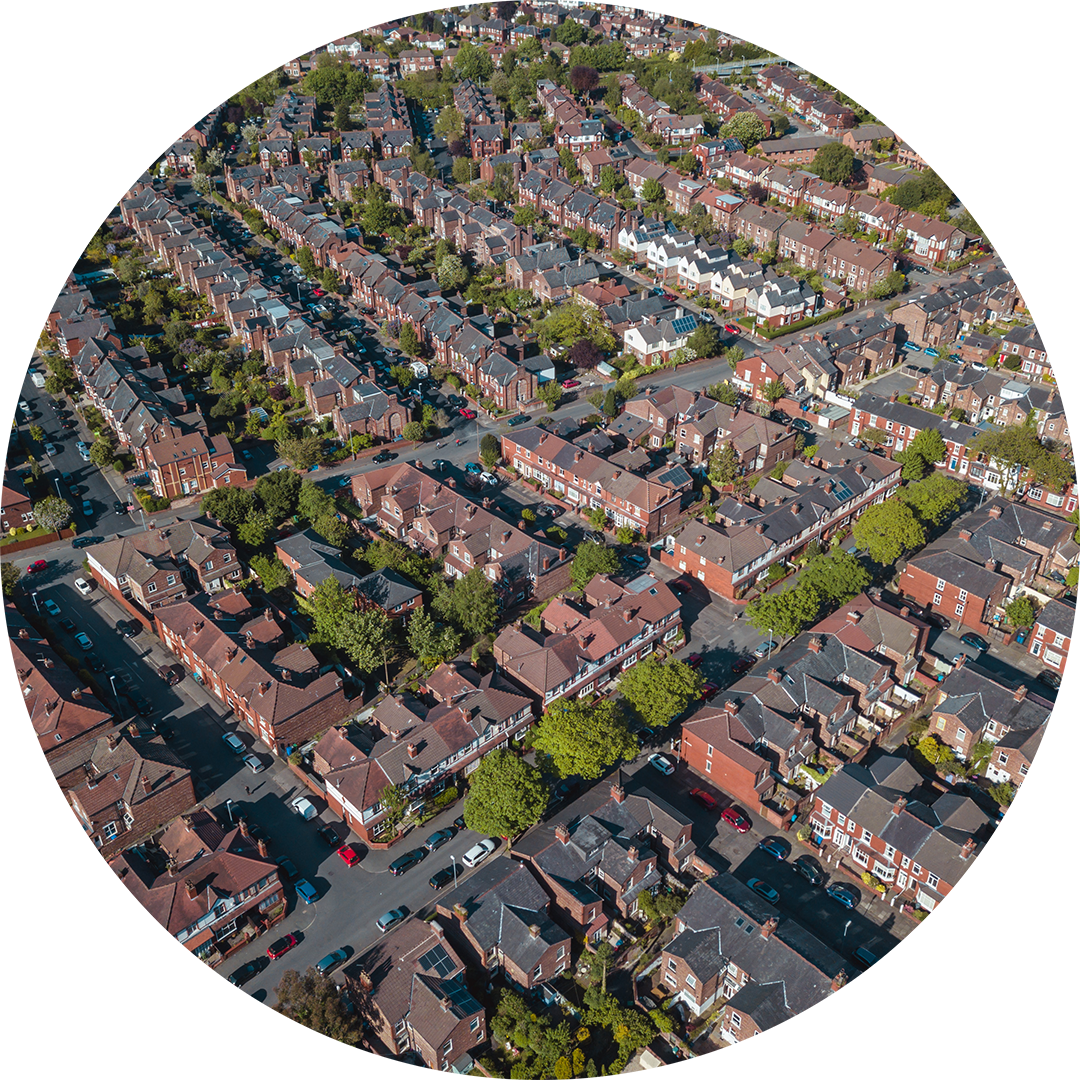 50% is allocated to the developer
40% is allocated for investors
10% is allocated to JaeVee
We act as the employers agent, facilitator, asset and project manager for the length of the project under this model.
Key
Shareholders Agreement
Investment Opportunity
Development Agreement
Equity
And it's only getting bigger!
Throughout 2020 we'll be aiming for even more projects & even greater achievements!
As always, an incredible thank you to all of our clients over the past year who've made this last year such a great success. We can't wait to see what the next will bring!
Other notable releases
Creation of investor portfolio
Creation of development calculator for developers
New dashboard for investors and ability to manage bank accounts
Created systemised document submission and validation process for developers
Website speed improvements & blog page redesign
Streamlined payment improvements
Systemised project updates
Refining of company model to serve our clients more efficiently
Further improvements to corporate governance and system security
Regular project updates for investors, where they can ask questions throughout the platform
Fresh property related content for our blog
Capital at Risk. Investments in property are highly illiquid and you must be prepared to hold your investment for the full term. Investments available on the JaeVee website are not covered by the Financial Services Compensation Scheme.